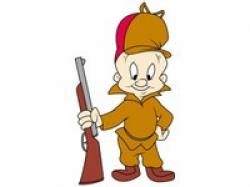 During the hunting season, several hiking circuits are available
The hunting season is starting on Oct 1st till Dec 30 at Herbeumont.
Thanks to our great number of signposted looped hiking tours, several hiking tours are available.
Have a look to the Hunting calendar and map (in French) for more details.