< Back to the list
Adress
rue de Thibeauroche, 20
6880 Mortehan (Bertrix)
Contact
Duckaert - Verlinden Paul et Marina
L'Ardoise
Tel : +32(0)61 31 30 44
Tel : +32(0)475 36 11 44

paul@lardoise.be
www.lardoise.be
See the map
L'Ardoise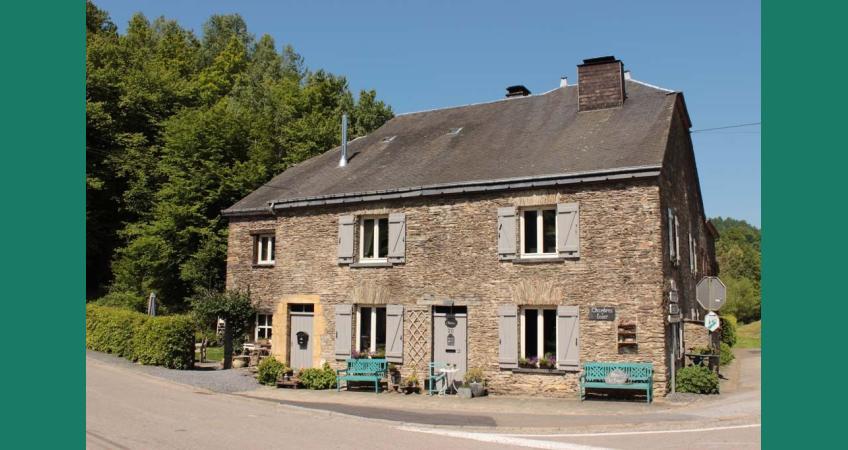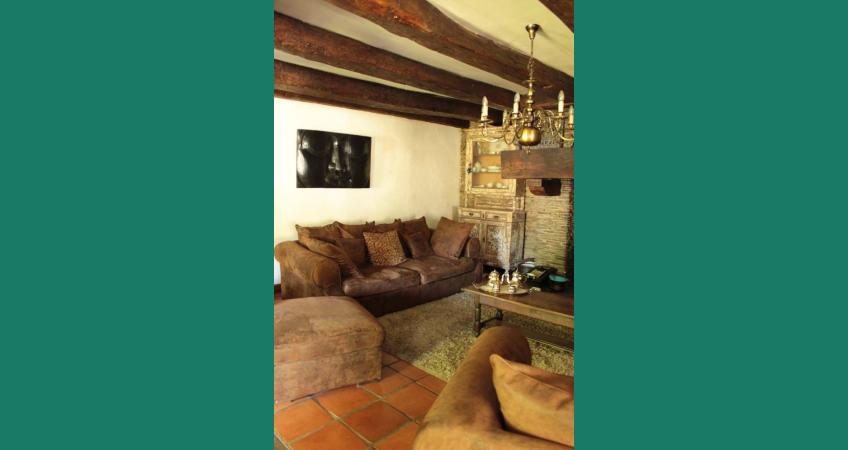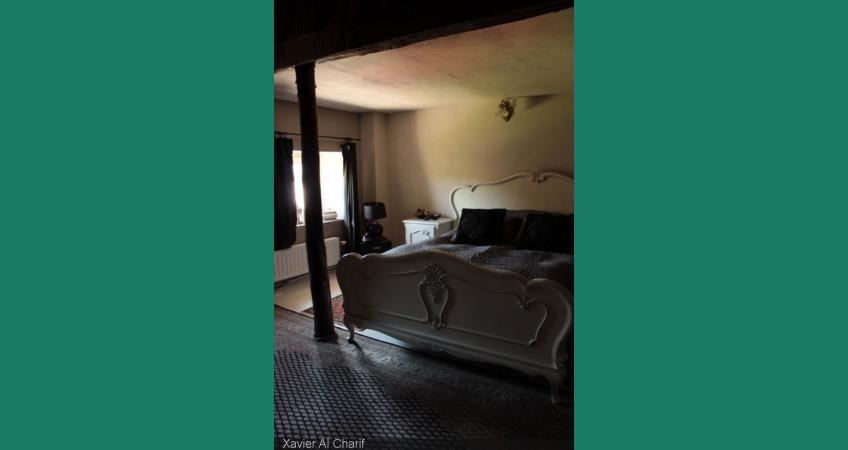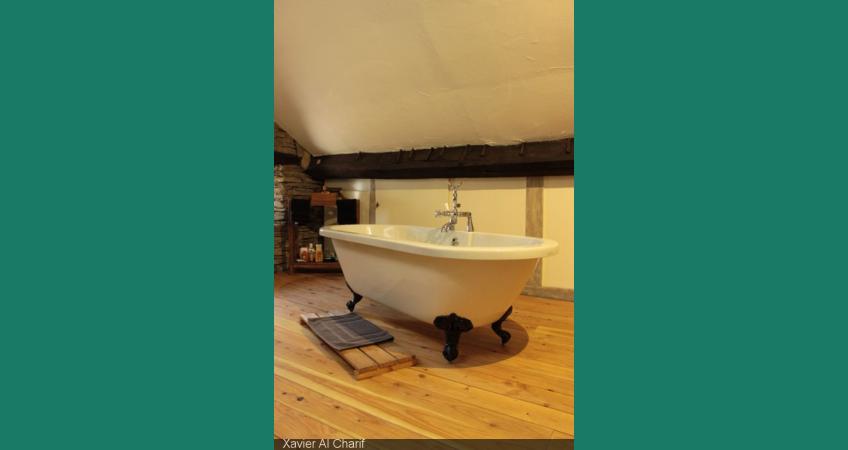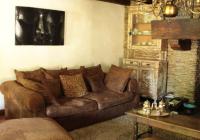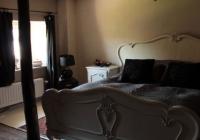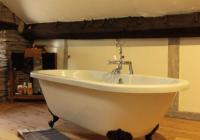 Description
L'Ardoise is a name that makes sense in an area whose genuity is heading.

Mieke and Paul receive you in a beneficient and relaxing atmosphere in the peaceful and typical little village of Mortehan.

They propose you 2 bedrooms quoted 3"épis" for a smooth stay that will give you the required vitality for making a fresh start.

Discover the charms of the Semois and let yourself being rocked by the quiet strength of its landscapes!
Activities & leisure : Horse-rides, kayak, sport adventure, animal park, karting, attractions and museums
Services
Capacity
Number of rooms : 3
Minimum number of people : 2
Maximum number of people : 8
Number of extra beds : 5
Utilisez CTRL + Molette pour zoomer